Welcome.
How are you during these challenging times in our world?
Well, we have created a place for you to come and relax.
A place where you can get some questions answered.
A place where you can breathe.
That's what The Clarity Course is all about.
You're navigating life right now and we understand.
We are here to support you in this part of your journey.
Maybe you are graduating from undergrad and need support figuring out the next steps.
Or, you're a young professional but thinking about a career change...
... or even becoming an entrepreneur.
We have walked that road and we don't have all the answers, but we can share what we've learned.
We hope our coaching will inspire you to see your own path more clearly.
And, if you want additional mentoring, you can enroll in The Clarity Course.
Thanks for choosing us to help navigate your next adventure,
Tim&Keisha
Founders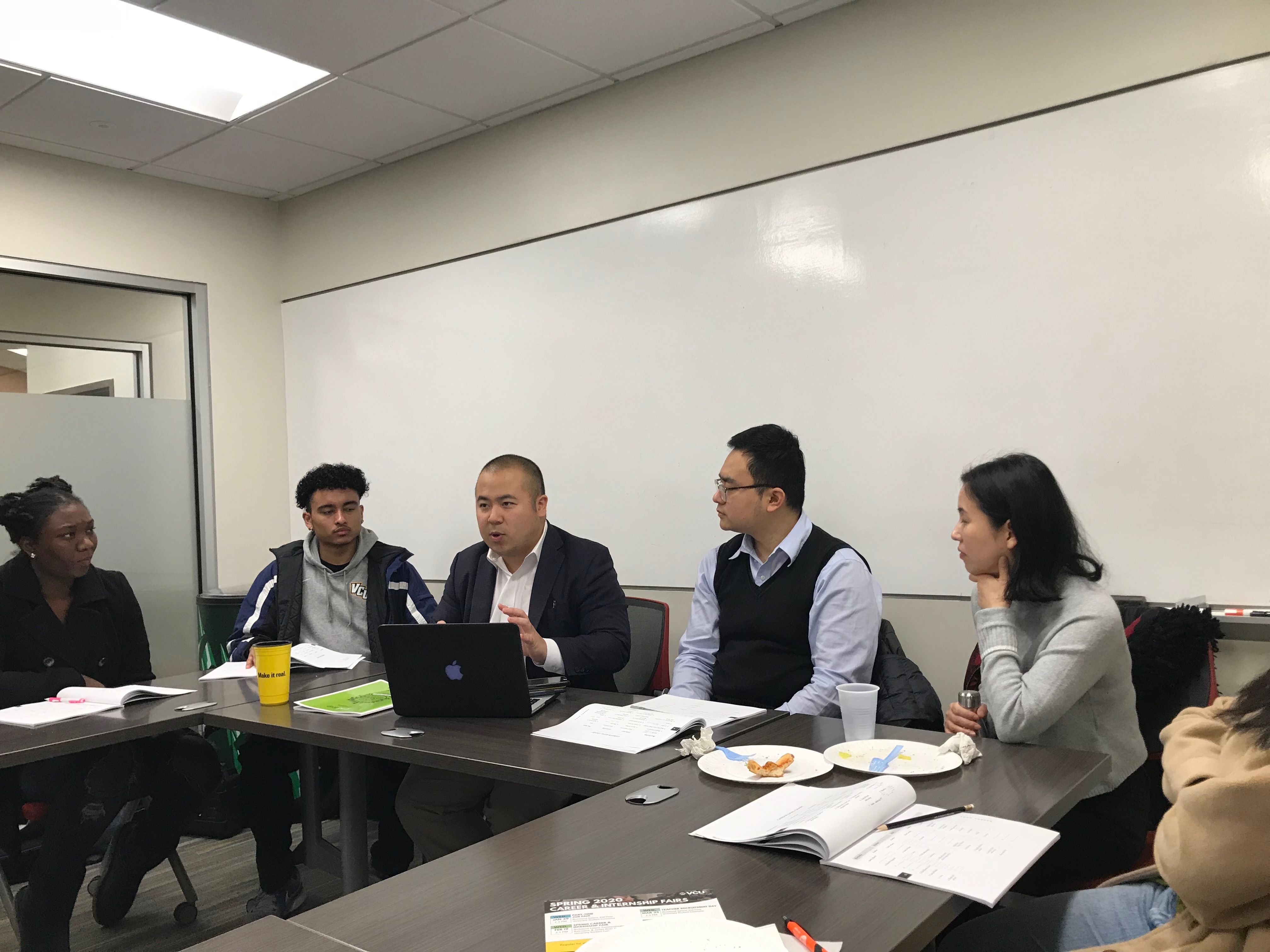 Timmy Nguyen facilitating the career strategies session
---
What is The Clarity Course?
The Clarity Course is a seasonal journey guiding you into the transition of living your life with passion and purpose. The content is best suited for college students and young professionals interested in graduate school.

The course includes:
MENTORING from 6 proven leaders in their field of expertise
SELF-PACED personal workbook
MEASURABLE life outcomes and challenges
MEMBERS-ONLY ACCESS to future courses and community events